Opening Night: Friday, October 5th!

Rated Top Ten and enduring 17 years of screams in Northeast Ohio, these top-notch, Haunted Attractions will give you something to scream about!
Here's what our customers had to say...
"Those who appreciate creativity and something new yearly should definitely check this place out. Been (a) returning costumer since day 1. Keep up the good work guys. Loyal to the grave! 5 stars." via Google, 2016
"By far, hands down the BEST I've been to. A little scared to even attempt this one again." via Google, 2016
"@fortressoffear was freaking awesome! Thumbs up!" via Twitter, 2015
"Scariest one we've been to yet" via Hauntworld.com, 2015
"Went last night, best haunt in Northeast Ohio area. Great time" via Facebook, 2015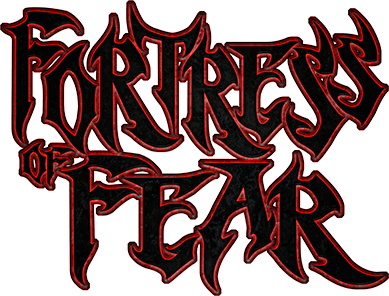 Enter the FORTRESS OF FEAR, a 17th century themed castle, and navigate the dark and narrow halls where the living abandoned long ago but the souls remain.

Endure a sensory pandemic in FEARANOIA, a factory-themed warehouse infested with contaminated workers who want YOU to be their next employee!
Will YOU be FearGotten?
The government is rationing society and has formed The New Republic. Only the most intelligent and strong-minded will survive. The remaining to live the rest of their lives in fear and forgotten! YOU will have regulated time to complete experimental tests and escape to become a member of this higher society. Should you fail these tests, you will be locked in solitude and left to perish by the Authoritarian Regime.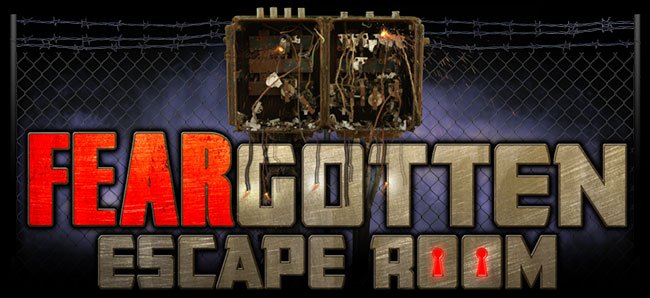 In the forgotten town of Garrettsville, Ohio lies an area so evil that it remains off limits 11 months of the year. Take your chances in two panic-inducing Haunted Houses, the FORTRESS OF FEAR and FEARANOIA! Plus, face your fears as you try to escape FEARGOTTEN!