HIRING EVENT
Saturday, August 27th | 2pm - 5pm
12175 State Street NE | Alliance, OH
*Must be 16 years of age or older to apply
---
LOCATION
12175 State Street NE, Alliance, Ohio 44601
22 YEARS OF FEAR IN 2022
Excavators working on the property among the ruins of the Fortress of Fear have unearthed even more terror for its most tenacious souls in 2022. These recent findings will have you dragging your lifeless and petrified bodies through the chilling corridors into the depths of the unknown.
New this season: Zombie Abomination
A Fun Park by day turns into a Scream Park by night with menacing clowns, rides, games, novelties, concessions & more! The only park to ignite the night with heart-racing chases on the GLO-KARTS and gut-wrenching whirls on the TILT-A-HURL. Rock out to your favorite jams while reeling forward and backward on the all new MASSACRE EXPRESS. Spin and Smash your friends on the SPINISTER BUMPER CARS. All this and more awaits a freakishly frightful night with something to scream about!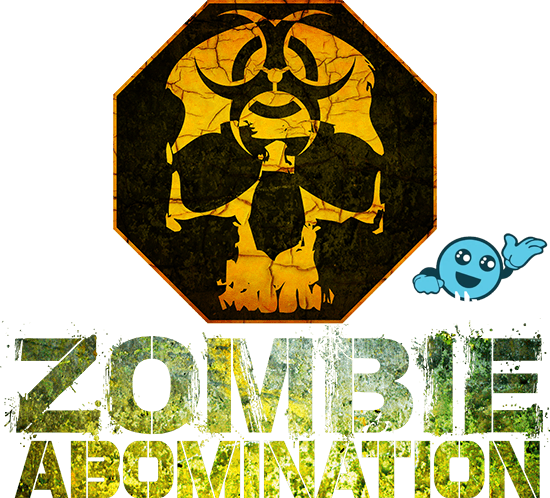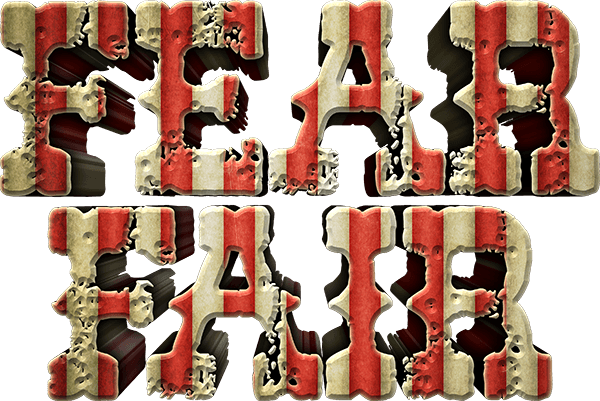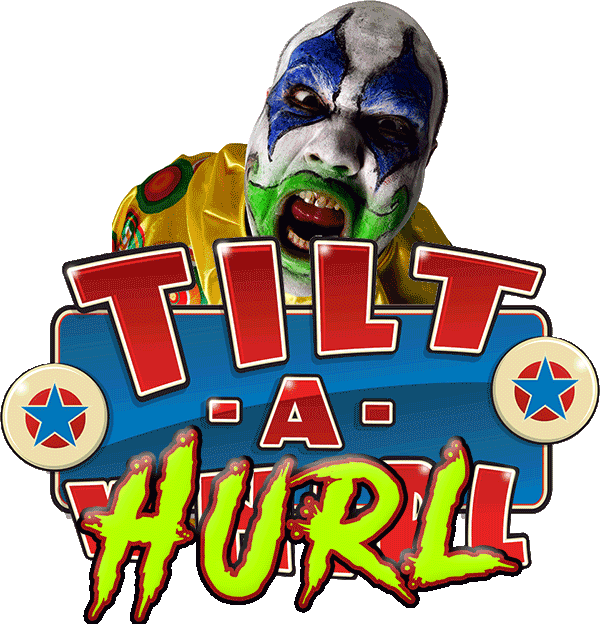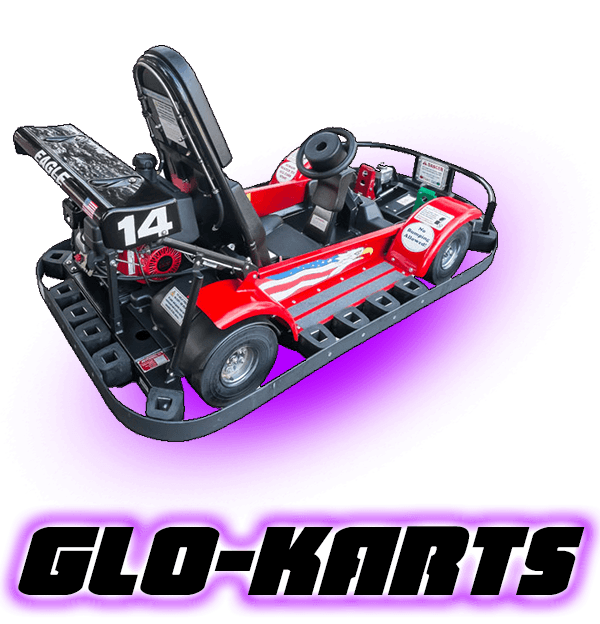 Here's what our customers had to say...
"This place is the real deal! Great costumes, special effects, and scares. One of the best I have been to in years!" via Google, 2020
"The Halloween blackout night was great! Best haunted house we went to this year, will def be a returning customer." via Google, 2020
"I've been to Universal HHN, this is right up there with the fright." via Google 2020
"We traveled to Fortress Of Fear from the Westside of Cleveland and it did not disappoint. We have been coming to this haunt for the past 5 years and it is the highlight of our October trips." via Google, 2019
"Really cool place. Definitely worth the money. Lots of scares. Already plan on going back! Would recommend!" via Google, 2019
"...The make-up and rooms were really well done and there were some really good jump scares....really well done...Alliance needed a good haunted house and they got one!" via Google, 2019
"I had a great time last night! Not very many haunted houses actors scare me, but this place definitely took the cake!!" via Google 2017
"Honestly, this has to be one of my favorite haunted houses. I've driven up to 3 hours at a time to be disappointed to find out one of the best was close to home. The actors stay in character no matter what...I was so excited because I can't remember the last time I actually felt scared at a haunted house. Well done!" via Google 2017
"Those who appreciate creativity and something new yearly should definitely check this place out. Been (a) returning costumer since day 1. Keep up the good work guys. Loyal to the grave! 5 stars." via Google, 2016
"By far, hands down the BEST I've been to. A little scared to even attempt this one again." via Google, 2016
"@fortressoffear was freaking awesome! Thumbs up!" via Twitter, 2015
"Scariest one we've been to yet" via Hauntworld.com, 2015
"Went last night, best haunt in Northeast Ohio area. Great time" via Facebook, 2015
---