Don't Go Alone...
Fortress of Fear is Ohio's top-rated haunted house and best haunted attraction located in the dead center of Akron, Canton and Youngstown.
Your tour begins through the doors of a fallen empire otherwise known as the Fortress of Fear which historians believe to be dated back to the 1400's. Excavators working the property for future development discovered and unearthed a fortress that nearly burned to the ground, taking the lives of those that inhabited the empire and those that surrounded the grounds. As the excavation project continued, workers witnessed a multitude of paranormal activity leaving onlookers questioning the true evil that exists within the ruins and into the backwoods of this fallen empire.
A groundskeeper by the name of Elmer, incarnated by the overlord of the fortress, has been seen wandering the grounds carrying an ancient artifact, the overlord's crown stolen centuries ago. The enraged overlord demanded the collection of souls that once inhabited his fortress, those that surrounded the grounds and of anyone who disturbs his empire. Until Elmer returns the crown back to the ruins, the curse by the overlord will not be released and will continue to control him while satiating his hunger for more souls.
---
New 2022: Zombie Abomination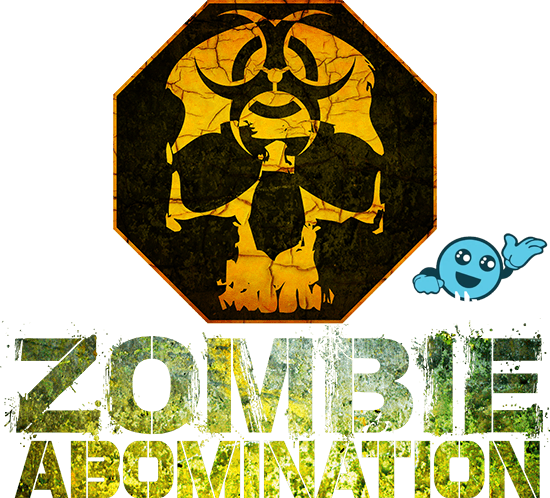 READY...AIM...FIRE
An immersive and bombarding combat between mortal and immortal forces.
---

WELCOME TO THE FREAK SHOW
Step Right Up, Step Right Up! We've got menacing clowns, terrorizing oddities and a macabre of freaks just dying to greet you and ready to creep you.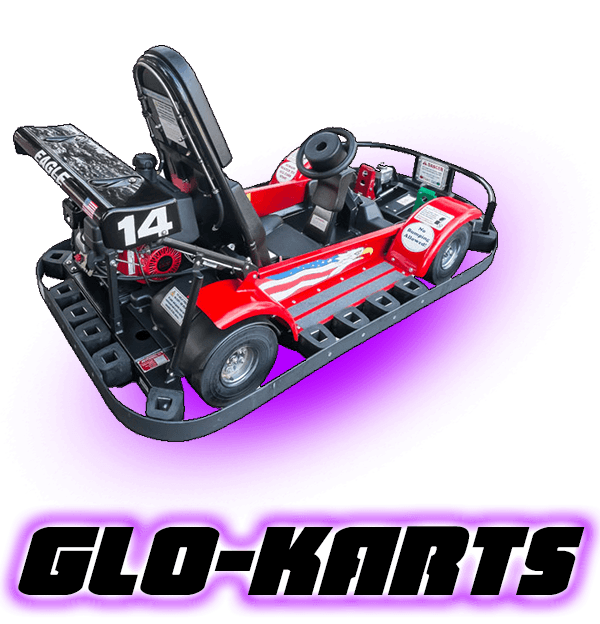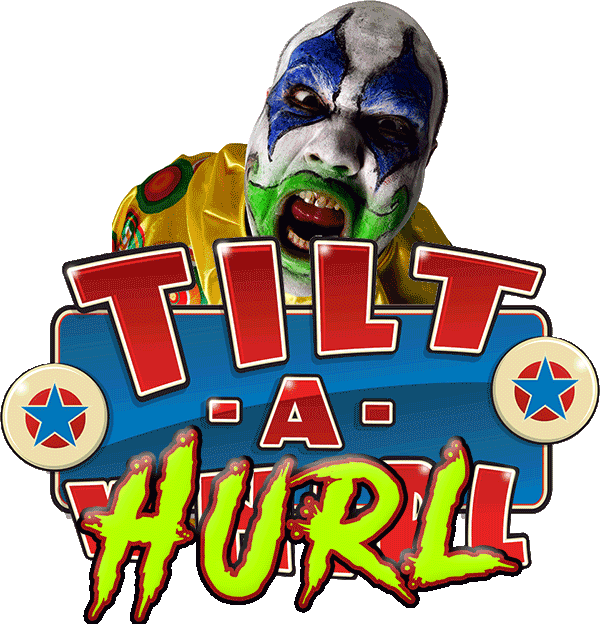 A Fun Park by day turns into a Scream Park by night with rides, games, novelties, concessions & more...It's FREAKin' Awesome!
Here's what our customers had to say...
---