Don't Go Alone...
Fortress of Fear is Ohio's top-rated haunted house and best haunted attraction located in the dead center of Akron, Canton and Youngstown.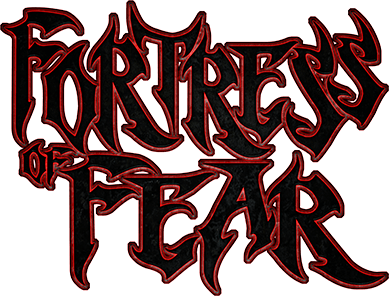 Your tour begins through the doors of a fallen empire otherwise known as the Fortress of Fear which historians believe to be dated back to the 1400's. Excavators working the property for future development discovered and unearthed a fortress that nearly burned to the ground, taking the lives of those that inhabited the empire and those that surrounded the grounds. As the excavation project continued, workers witnessed a multitude of paranormal activity leaving onlookers questioning the true evil that exists within the ruins and into the backwoods of this fallen empire.


---

Scare Zone
WELCOME TO THE FREAK SHOW
Step Right Up, Step Right Up! We've got menacing clowns, terrorizing oddities and a macabre of freaks just dying to greet you and ready to creep you.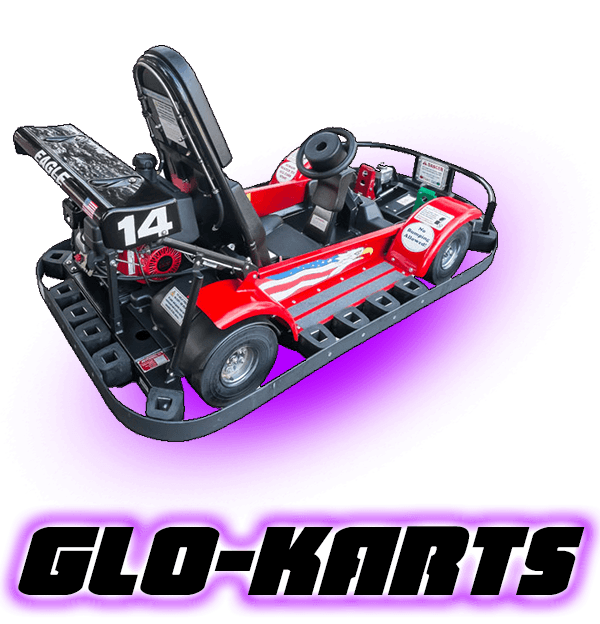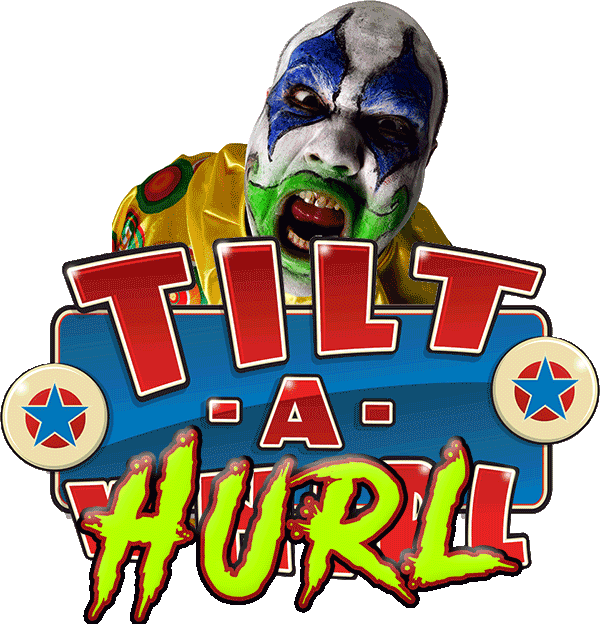 A Haunted Scream Park with rides, games, novelties, concessions & more...It's FREAKin' Awesome!
---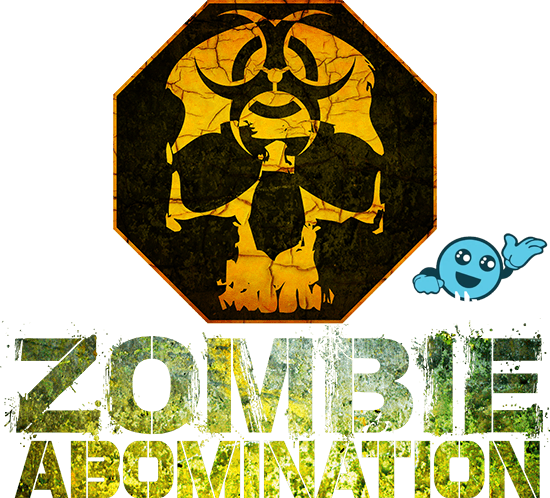 READY...AIM...FIRE
An immersive and bombarding combat between mortal and immortal forces.
Here's what our customers had to say...